WhatsApp, owned by Meta, is presently in the testing phase of a groundbreaking feature involving the creation of AI-generated stickers.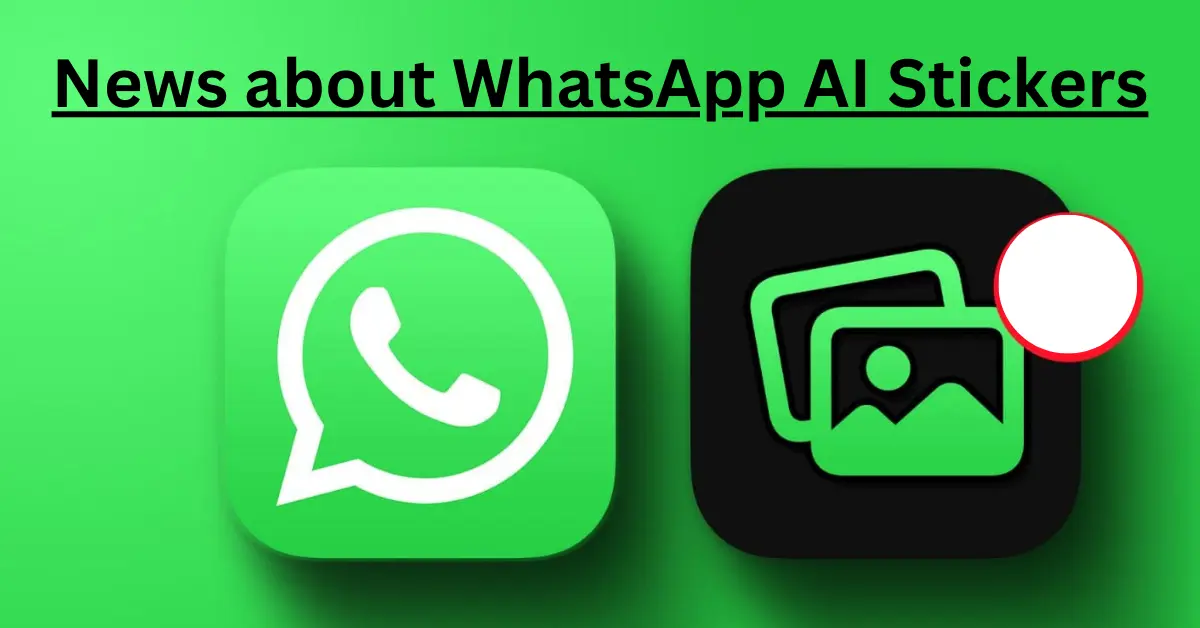 As per reports from WABetaInfo, individuals who are part of the Android WhatsApp beta program have encountered this unique capability. This advancement leverages the capabilities of artificial intelligence to craft stickers, enabling WhatsApp users to generate stickers based on textual descriptions.
The precise generative AI model selected by WhatsApp for this function has not been disclosed. The report from WABetaInfo underscores that these stickers are produced using a secure and advanced technology provided by Meta, the parent company of WhatsApp. The exact AI model employed, however, has not been explicitly stated in their findings, as highlighted by Android Police.
The upcoming feature seems to operate in a manner akin to the functioning of models like Midjoureny or OpenAI's DALL-E, which generate images solely based on textual prompts. This imminent addition to WhatsApp aims to empower users to craft personalized, basic images that can subsequently be shared as stickers within their WhatsApp contacts or groups.
Nevertheless, the incorporation of any generative AI model inevitably raises concerns about the potential creation and effortless sharing of images and stickers on the platform. WhatsApp has previously imposed restrictions on the propagation of viral messages due to instances of misleading images surfacing during elections, incidents of mob violence and fatalities in India, and the dissemination of misinformation related to the COVID-19 pandemic. While the platform enables users to report inappropriate or harmful stickers, the specific safeguards employed on the AI model's side remain undisclosed.
Insights from WABetaInfo suggest that stickers generated through this new AI-powered feature possess an "easily recognizable" attribute, implying the possible presence of a watermark or indicator denoting their origin from generative AI models. A parallel can be drawn to Microsoft, which employs OpenAI's DALL-E model for Bing Chat and distinctly labels images as Bing creations. Notably, Instagram is also reportedly working on labels that will indicate the utilization of AI models in content creation.