Digital Education And Learning For All
Trending Topics
News,
Internet,
Computer Technology, Cloud Computing, Web Hosting, and Domains.
Web Hosting
Bluehost, GoDaddy, DigitalOcean, Hostinger, Namecheap, HostGator, SiteGround, and more.
WordPress is the best content management system that helps to manage your website, whether you are a newbie without any…
Cloud Computing
Cloud computing simply means storing and on-demand access data, applications, and programs on the Internet rather than on your computer's hard drive.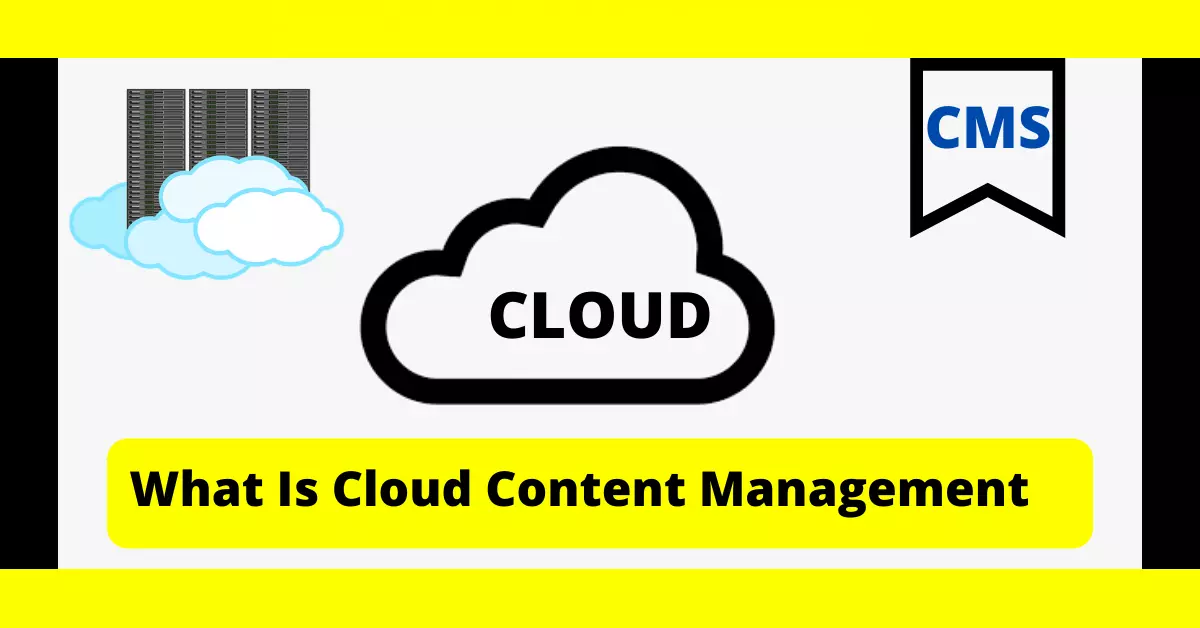 Cloud Content Management System is the part of information technology (IT) that manages, distributes, archives, retrieves, controls, and distributes information…
Cloud hosting is becoming very popular in the world today. Hostinger has become a big name in the hosting industry,…
Introduction: We'll look at the key differences between DigitalOcean vs Vultr and analyze them so you can see which is…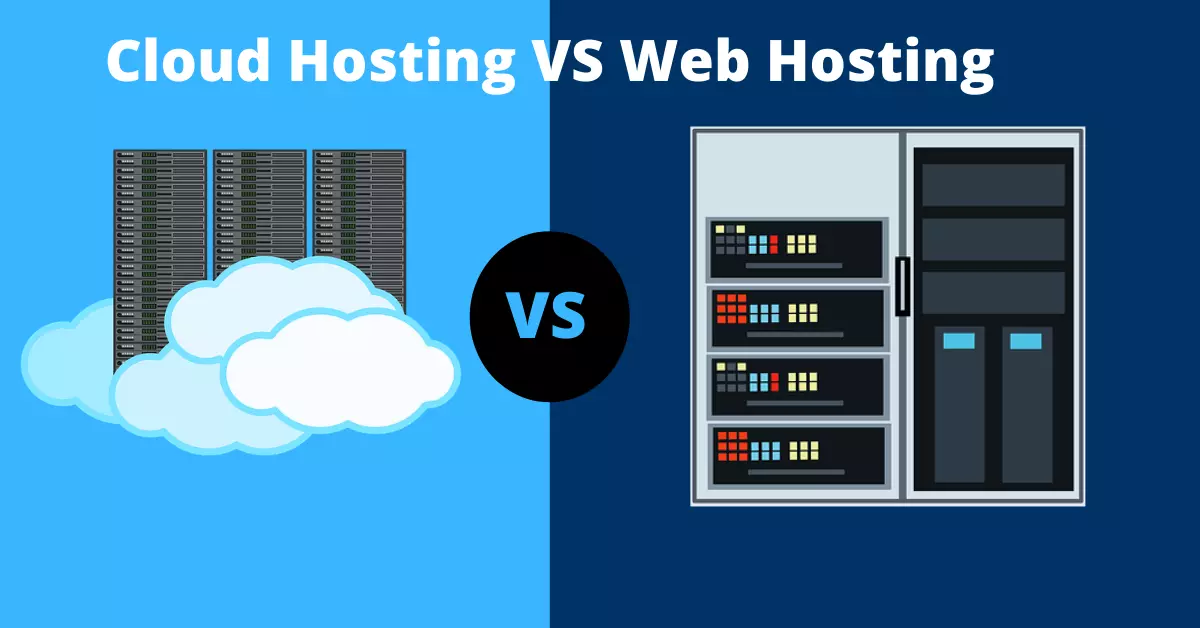 Cloud Hosting VS Web Hosting: What is the basic difference between cloud hosting and web hosting? Cloud Hosting is the…
Computer Technology
Computer technology is important, and the backbone, of the IT and communication sector and has also eased the way for the world to develop and move forward.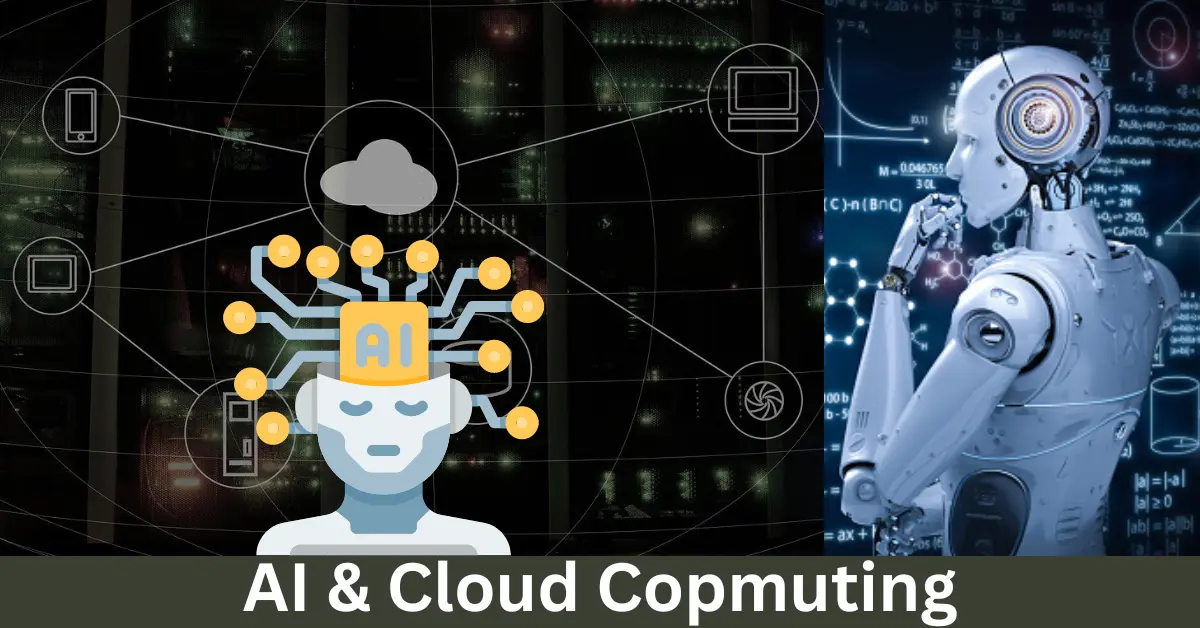 AI and cloud computing are going to be an essential part of the business of the future. There is every…
Today everyone is talking about Open AI Chat GPT. What exactly is ChatGPT 3 and how does it work? ChatGPT…
In October year 2022 we are seeing how things changed rapidly when Elon Musk acquired Twitter for $44 billion ($66…
Google Fiber belongs to Alphabet Inc. and aims to provide high-speed Internet service in the United States. Currently, it is…